London's Watch Polishing Specialists
Our Head polisher has been schooled and trained by WOSTEP in Neuchatel, Switzerland, watchmaking and refurbishment school with acclaimed international fame. They ensure that polishers certified by them bring the highest technical standards and craftsmanship to their work.
The watches are dismantled by qualified watchmakers before polishing. After polishing they are reassembled and tested for waterproofing.
Excellent quality work can only be achieved by using the best equipment. Our machines, mops and pastes are imported by us from Switzerland to guarantee that only the best products come in contact with your watch.
As we bring craftsmanship and state of the art equipment together we are able to restore watches in a fast time, so that you are not without your watch for long length of time.
Due to the vast variety of watches, we are unable to create a pricelist. Ask for a quotation and you will be surprised that outstanding quality does not have to be costly, we aim to respond within six hours. Our prices are very competitive.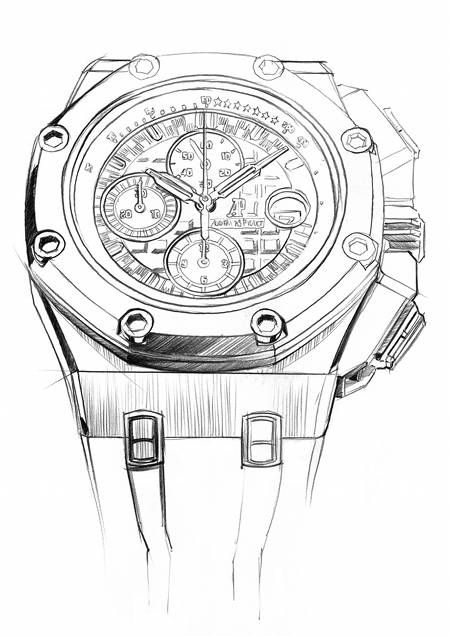 We refurbish Rolex, Breitling, Tag Heuer, Omega, Longines, IWC, Panerai, Tissot, Cartier, Audemar Piguet, Franck Muller, Hublot, Breguet and many more brands.